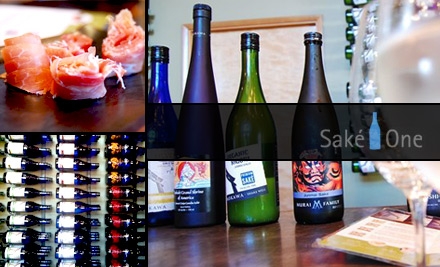 I take full advantage of the awesomeness that is asking questions of my Twitter Followers.  It's amazing. Out shopping and need to decide between red or white shoes? Snap a photo, send it out, opinions roll in.   I ask a lot of questions about work; best practices, how others do it, links to resources... I also ask questions about living in my lovely town Portland, Or. If you follow me you may have noticed I often say I will post the results of my Twitter polls, but do I?  No no I don't. I've been lame. That ends now.
Here are the answers to my question regarding visiting local wineries. Not a lot of responses but I'm dedicated to my new good citizen behavior and will be posting the answers to all my Twitter queries.
My friend Stephen (@stlandau)  works at Substance (@substance) and they built a lovely site to answer my particular question.
A:    "How about all of them? http://bit.ly/9zr8b2 #oregonwine"
@lovelylauren 's opinion means more to me then most and she says, "I enjoyed Ponzi when @lizziebennett took me there..."
I'm really excited to try @ChadMortensen 's suggestion.  "It's not a winery but I love going to @sakeone and taking the tour of the sakery #oregonwine"
_______________________________________