This article brings some great thoughts to the table and the discussion in the comments section elevates it to a really great read. I found the comment about how we interpret and misinterpret Maslow's work particularly interesting. I need to read more about this.
I also found it interesting to see how differently people read what a pyramid diagram means. Fascinating.
This comment blew me away "Trust can only be assured if the relationship formed has its origins in the real physical world." -Iain W. - What! Are you kidding Iain.
It's nice to see all these innovative products all in one place. It's inspiring to see so much imaginative, smart design.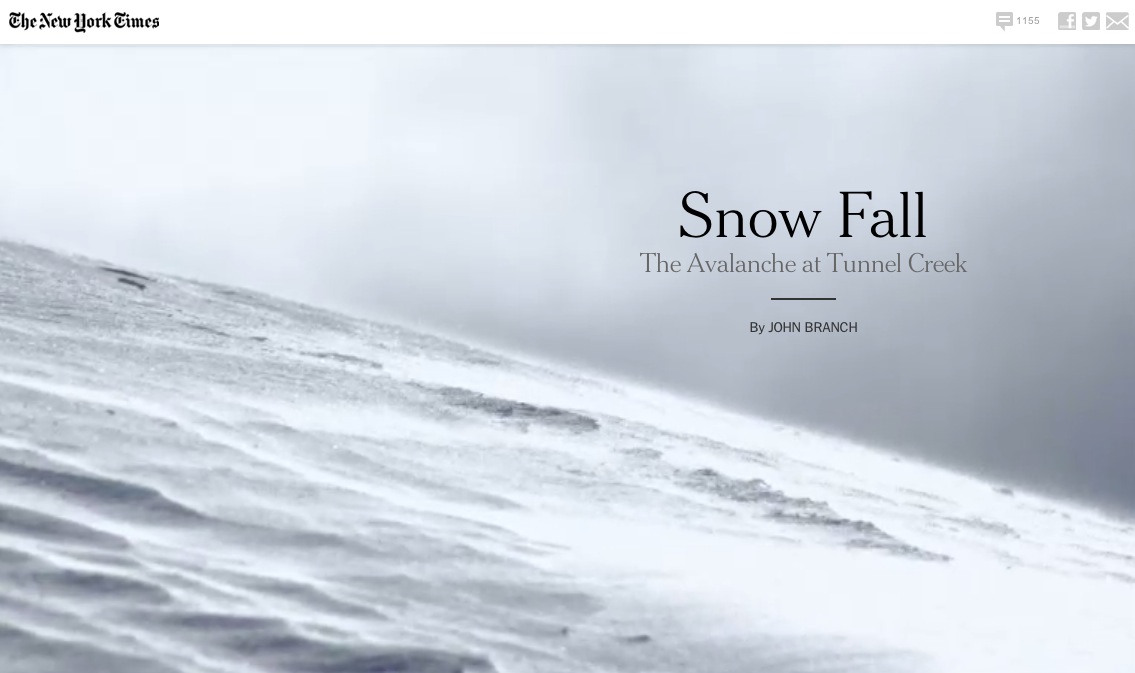 Everyone saw this. It was/is amazing. Storytelling evolved.
Follow the links from speaker bios for a journey through some great sites. I had hoped to go this year but baby keeps me home this time. Maybe next year!
Lala love this furniture. Now I just need a cabin.
I had so much fun playing on the first page and signing up, what site can claim that. Now I'm hoping it can help me do some small API projects. We'll see!
Nice round up of designerly calendars for 2013. Pictured:
_______________________________________